E.T. - I Believe In You - 11X14inch Premium Art Print
Premium E.T. - I believe in you art print measures 11x14 inches in size (28cm x 35.5cm).
* Proudly printed in the UK
*
* Printed on premium 280gsm satin white media
* Original licensed art print from Star Editions
* Each print is sent flat
* Comes unframed, in a bio cello bag with backing board.
Product Code SKU: ALAMORE002_PRINT_28X35
E.T. - I Believe In You - 11X14inch Premium Art Print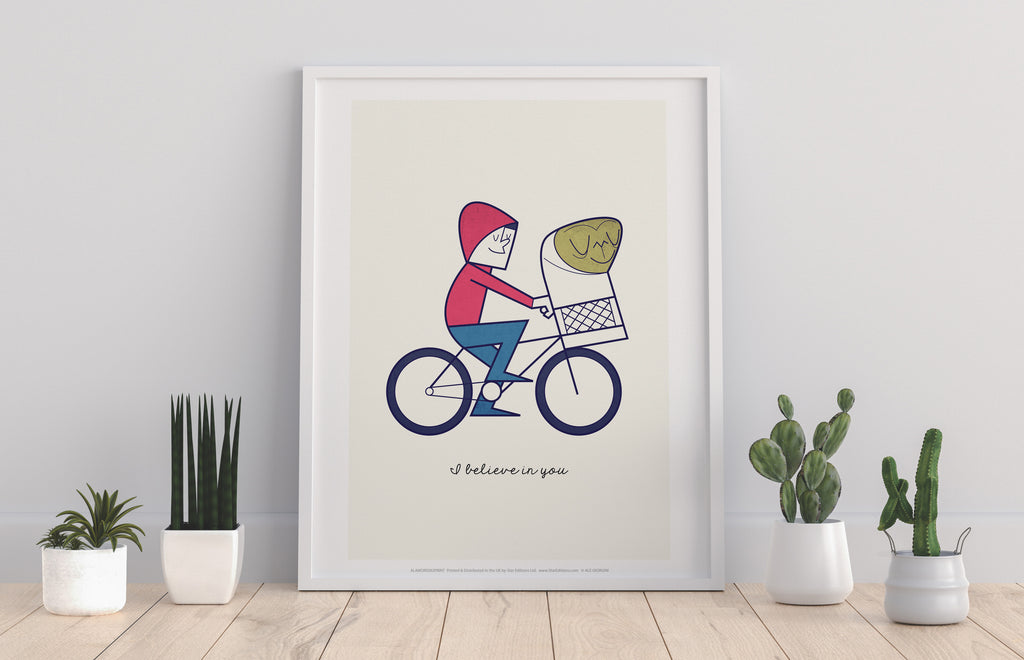 E.T. - I Believe In You - 11X14inch Premium Art Print