MSN98: How To Disappear Completely
Mario Sanchez Nevado is a Madrid-based digital artist who specializes in creating illustrations that blend fantastical elements with modern symbolism. His pieces are often highly mathematical in composition, making use of colour psychology and visual narratives to create stunning works of art.
If you want this design printed on any of our other usual products, please contact our sales team.
Product Code SKU: MSN98_PRINT_28X35
MSN98: How To Disappear Completely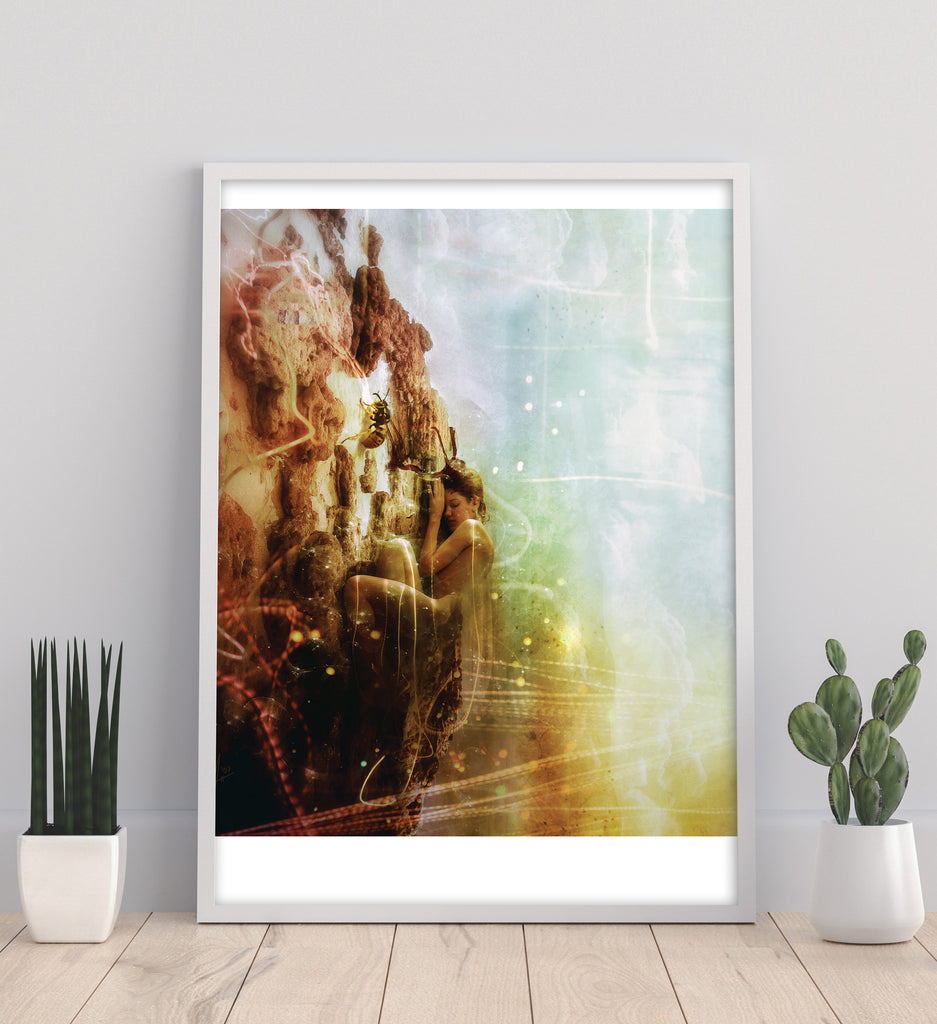 MSN98: How To Disappear Completely