PPP64: Basquiat The One
PinkPankPunk's art is a mix of digital and physical works with a Neo-Expressionist style. He uses materials like acrylic, oil pastel, enamel, paper, spray, oil stick, and adds final touches with the Apple Pencil on an iPad Pro.
If you want this design printed on any of our other usual products, please contact our sales team.
Product Code SKU: PPP64_PRINT_28X35
PPP64: Basquiat The One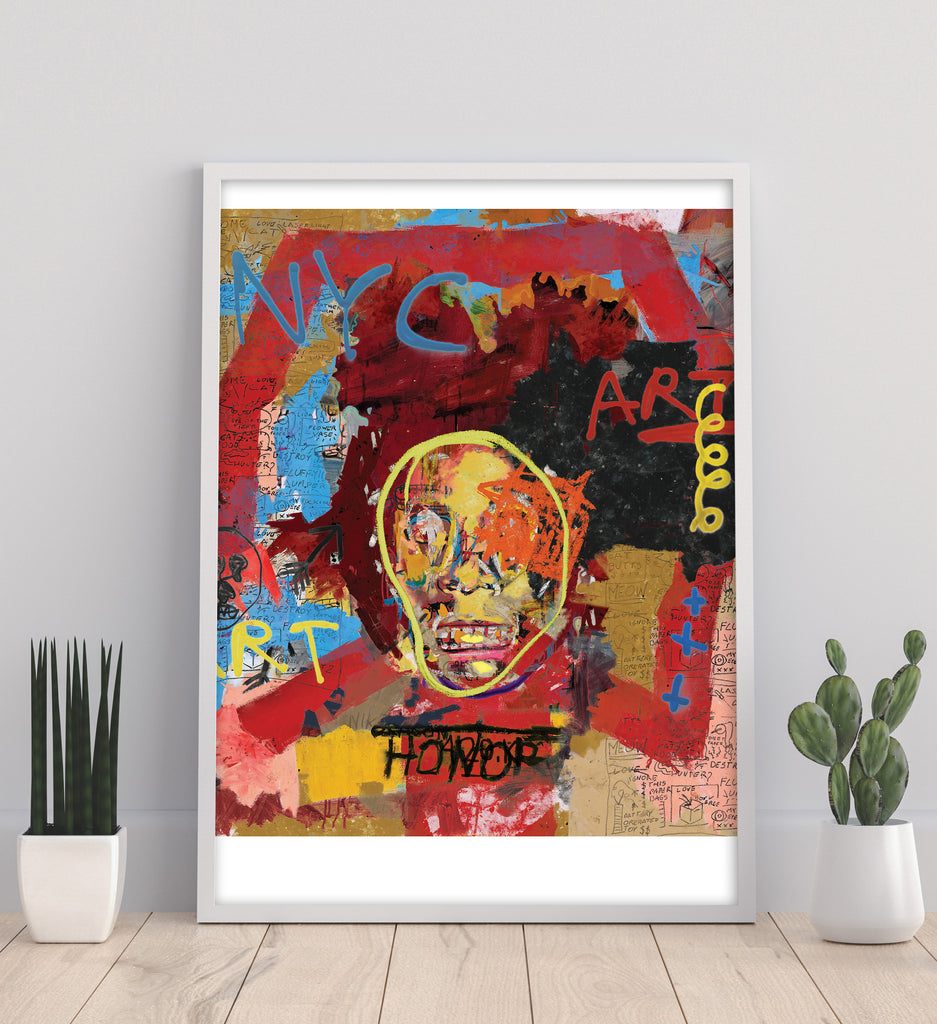 PPP64: Basquiat The One