SNH56: Colours of Harris
Scott Naismith is a Glasgow, Scotland based artist who specializes in abstract expressionism. He was born in Edinburgh in 1966 and has been living in Glasgow since graduating from college in 1989.
If you want this design printed on any of our other usual products, please contact our sales team.
Product Code SKU: SNH56_PRINT_28X35
SNH56: Colours of Harris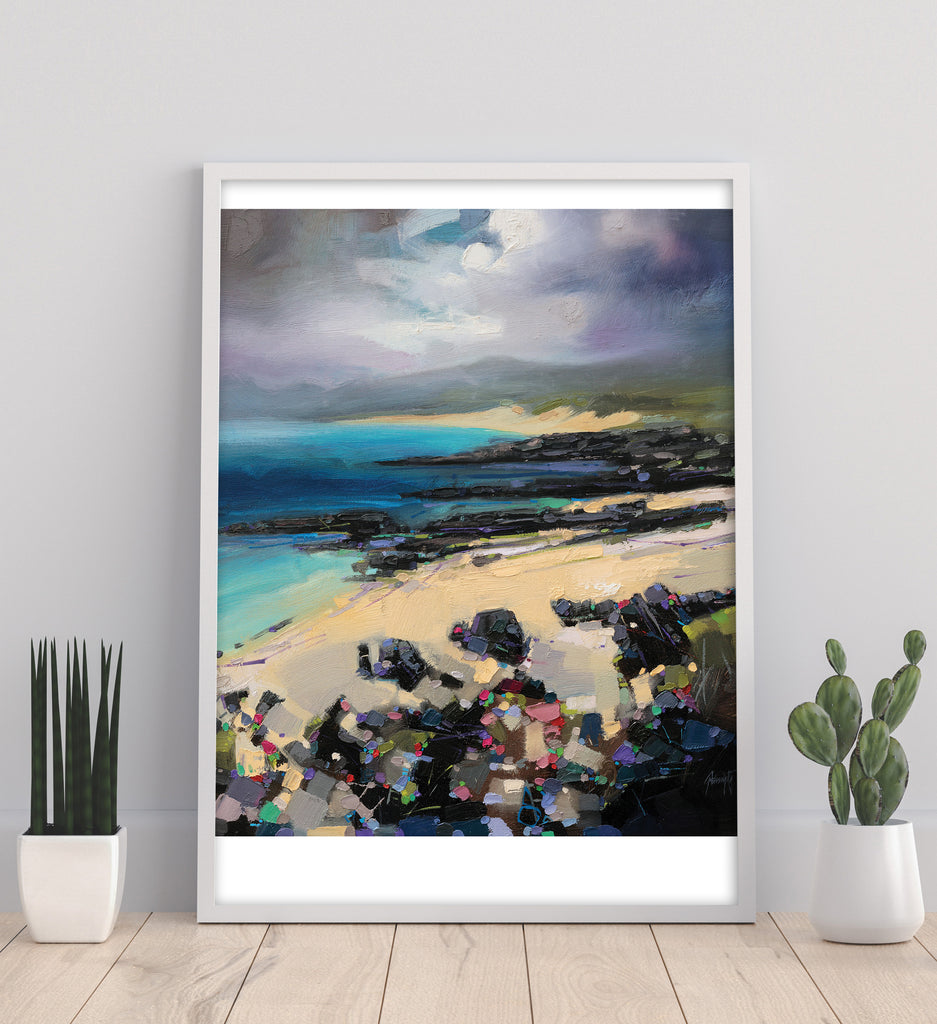 SNH56: Colours of Harris