Isadora Moon is totally unique! Pink lunch box
This totally adorable Isadora Moon lunch box is perfect for packed lunch or picnics. The fun pink snack box is Totally Unique!
Food safe/BPA Free. Wash before use. Material: Plastic with aluminium sheet. Lid, not dishwasher or microwave friendly. Proudly printed in the UK..
Product Code SKU: ISMO06_LUNCHPINK
Isadora Moon is totally unique! Pink lunch box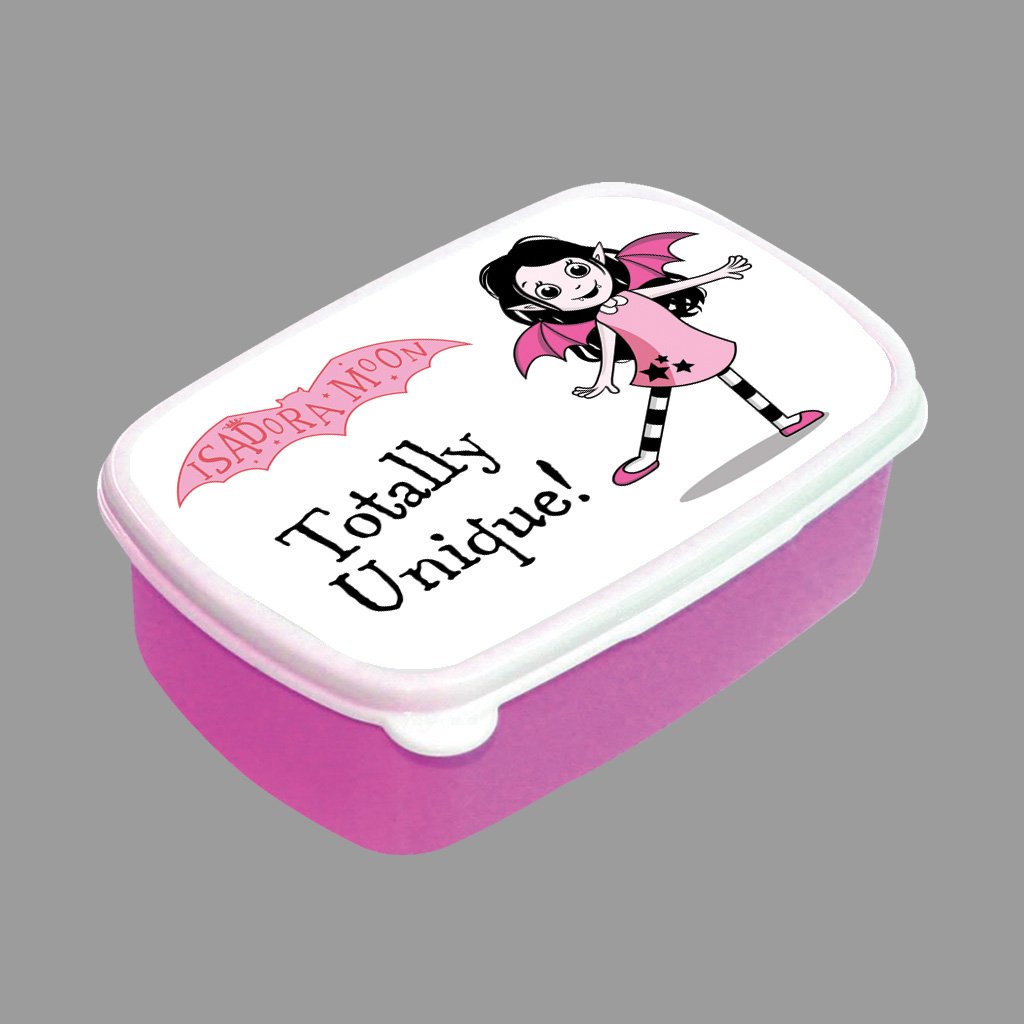 Isadora Moon is totally unique! Pink lunch box