Mirabelle is Totally Naughty! Pink lunch box
This totally naughty Mirabelle lunch box is perfect for packed lunch or picnics. The fun pink snack box is Totally Unique!
Food safe/BPA Free. Wash before use. Material: Plastic with aluminium sheet. Lid, not dishwasher or microwave friendly. Proudly printed in the UK.
Product Code SKU: ISMOM002_LUNCHPINK
Mirabelle is Totally Naughty! Pink lunch box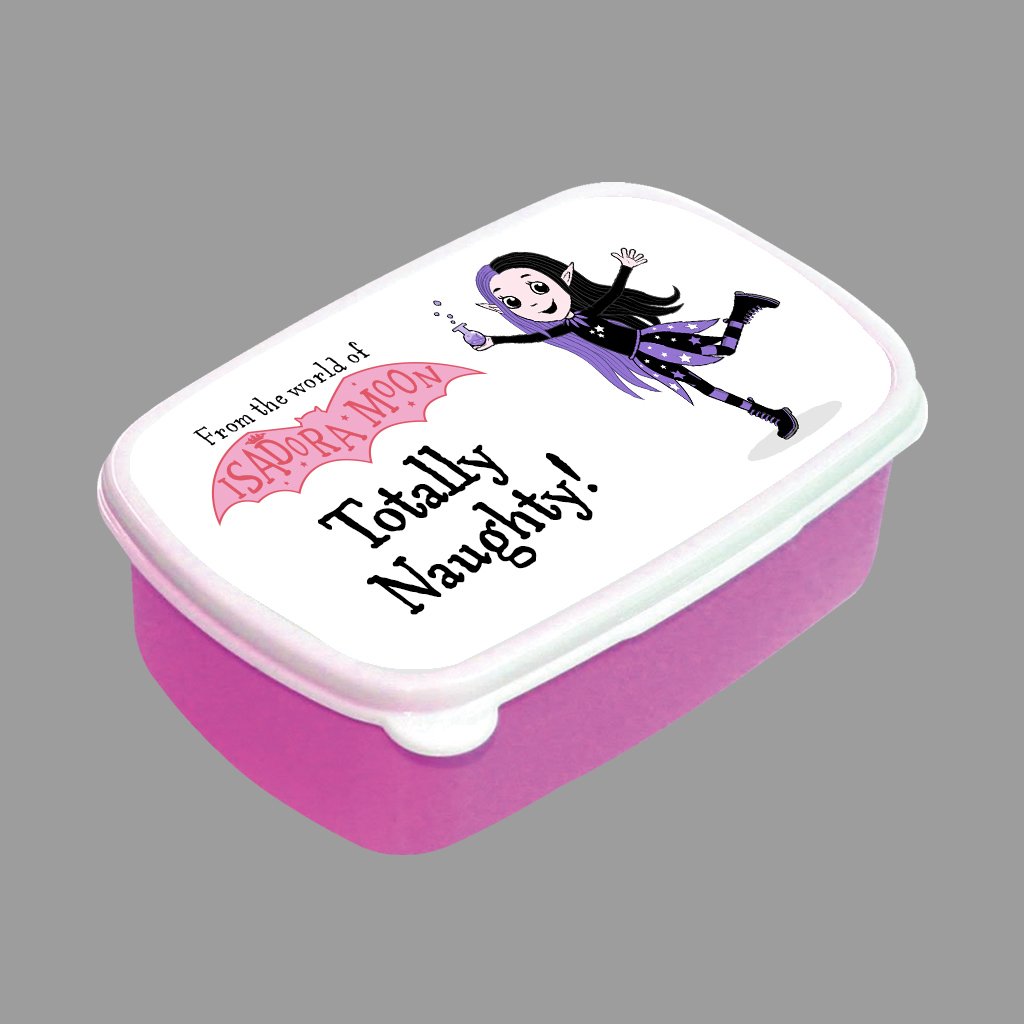 Mirabelle is Totally Naughty! Pink lunch box